Wheelchair Accessible (ADA Compliant)
Spacious portables that allow people with disabilities to comfortably use the restroom. A flat entrance, rather than a ramp, and ample room for wheelchairs.
Uses
Recommended for any event, large or small.
Units are ADA compliant and may be required by law.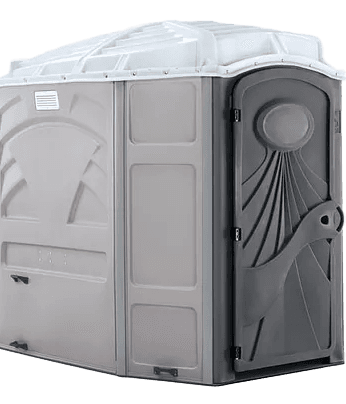 Considerations
The ADA establishes laws on equal public accommodations for people with disabilities. Required or not, it's nice to consider the needs of a diverse crowd.
Dimensions
Width: 60 – 70 inches
Depth: 75 – 85 inches
Height: 90 – 95 inches
Join Our Team!
Stacy & Sheryl Creech would like you to be a part of the Creech's family! Contact us today to get started.
Choose Creech's
We're Committed to Working With You to Provide the Perfect Solution for You
No Job Is Too Big or Too Small

Honest Service

Locally Owned & Operated

Tailored Solutions for You

Leaders in Technology

Customer Satisfaction Guaranteed