Septic Repair And Installations
Wilson Septic Repair
Professional Septic Tank Installation Services in Wilson & the Surrounding Areas
We want you to have the best septic system for the long-term, designing solutions, whether the need is considered simple or more complex, is where we excel over our competitors and add a tremendous value for you.
If you find yourself in need of septic repair or installation in Wilson, our team at Creech's Plumbing is here to assist you.
---
Give us a call at (252) 262-2708 or contact online to schedule an estimate for a septic tank repair or installation! We proudly serve customers throughout Eastern North Carolina.
---
Benefits of our repairs and installations:
Installer researches best long-term solution and components instead of the cheapest installation possible
Installer partners with Soil Scientists and Engineers, as well as the local county health departments, on behalf of the homeowner to ensure the proper design
Finish quality grading after installation
Riser installation for access to key components
Septic Repairs
If you find your septic system not functioning properly and needing more than pumping maintenance, we at Creech's can provide full service septic solutions from diagnosis to the actual repair of the system. Knowing the actual cause and pinpointing the issue is important to resolving it the first time; we take into account your specific problem and present options so that you can make an informed decision.
There is not one particular fix that works for every system, therefore having a company that can provide you with many repair options will certainly ensure you are getting the solution that is best for you. From remediation, drain field restoration, hydro-jetting, root treatment, distribution box replacement and more.
If you already have a septic permit for a repair, contact us and we can provide you an estimate by emailing that to us. If you are in the discovery phase give us a call and we will setup a septic inspection of your system for the diagnosis.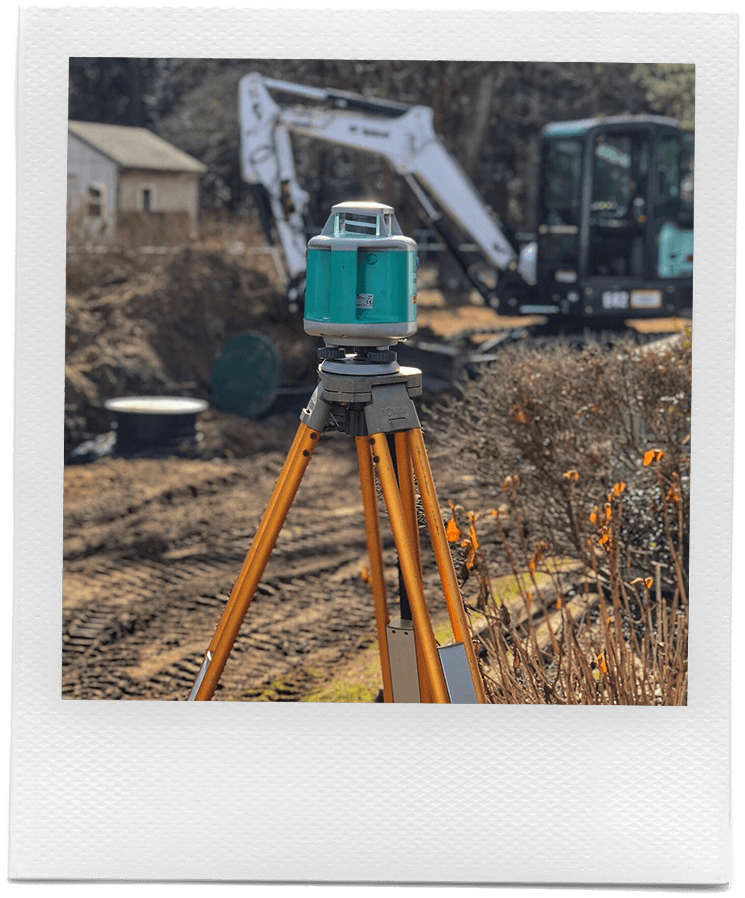 ​
Septic System Installations
From installation of new septic systems to replacement an existing system, Creech's is ready with the technology, equipment and materials to get your job completed with accuracy, precision, and fine grading.
Installations from conventional septic systems to other alternative type systems where the soils and site are not as suitable; which includes but not limited to advanced pre-treatment, LPP, drip irrigation, fill pad construction, sand line trenches, 50% reduction systems, engineered options.
New, as well as replacement systems, require a permit from the local county environmental health department or an engineered design, once you have that then we can provide an estimate.
If you are not satisfied with your current permit, give us a call and we can discuss the design options we can provide and the investment.
---
Let our team of septic tank installation & repair specialists in Wilson provide you with the help you need. Contact us at (252) 262-2708 today to begin with an estimate!
---
Proud Members of the North Carolina Septic Tank Association
Join Our Team!
Stacy & Sheryl Creech would like you to be a part of the Creech's family! Contact us today to get started.
Choose Creech's
We're Committed to Working With You to Provide the Perfect Solution for You
No Job Is Too Big or Too Small

Honest Service

Locally Owned & Operated

Tailored Solutions for You

Leaders in Technology

Customer Satisfaction Guaranteed