Portable Toilet Rental in Wilson, NC
Have an event coming up? We've got you covered!​
Concerts
Birthday Parties
Ball Tournaments
Church Events
Weddings
Family Reunions
City Events
Construction Sites
and MORE!
Each portable toilet unit will come clean and stocked with three rolls of toilet paper, solar light, fragrance disc, hand sanitizer and fragrance in the holding tank.
Call us at 252-262-2708 to learn more about our portable toilet rental services in Wilson.
Event Rental Information:​
For weekend events, we deliver on Friday and pick up on Monday (unless it is a holiday then we will pickup on Tuesday). We reserve your portable rental with a credit card so you spot is on our delivery schedule and ready to go for your event.
Portable Options: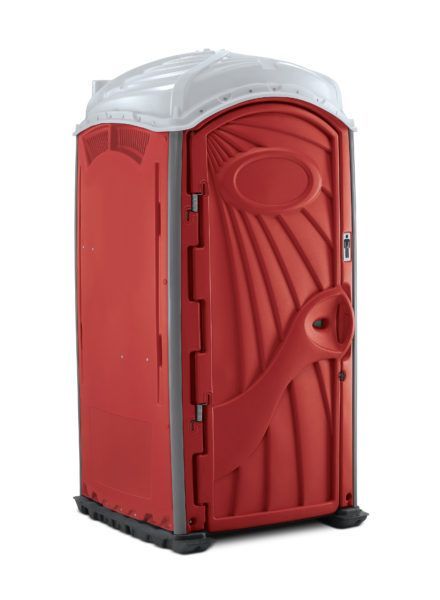 Regular single-unit portable bathrooms. Usage: Construction sites, home renovations, weddings, concerts, parks, ballfields, outdoor gatherings, parties, and more.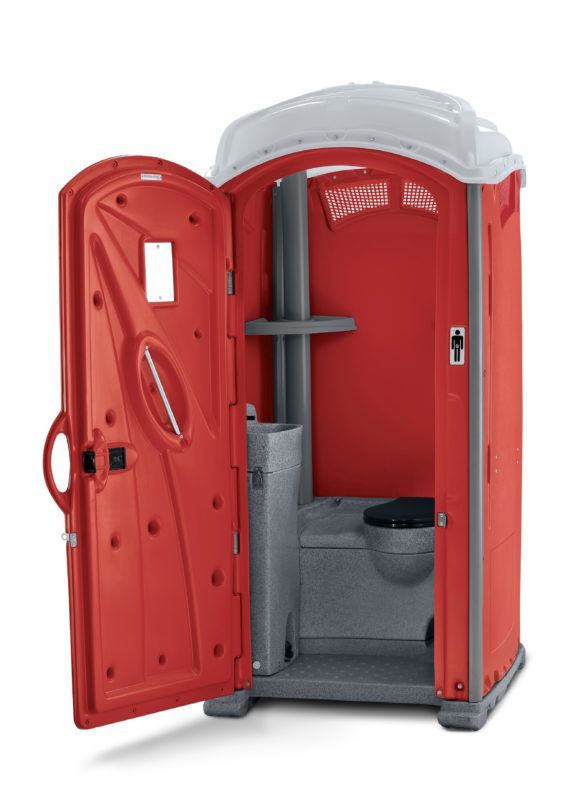 Flushable portable bathrooms that include a hand washing sink.
Wheelchair Accessible (ADA Compliant)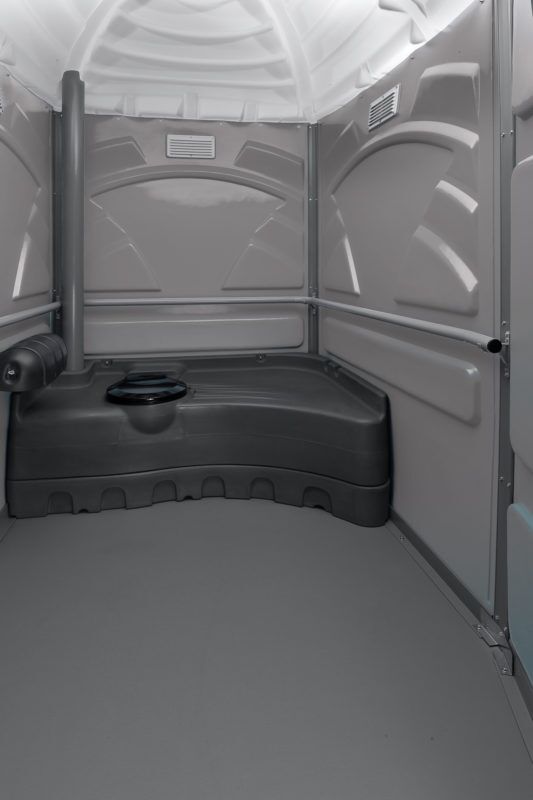 Spacious portables that allow people with disabilities to comfortably use the restroom. A flat entrance, rather than a ramp, and ample room for wheelchairs.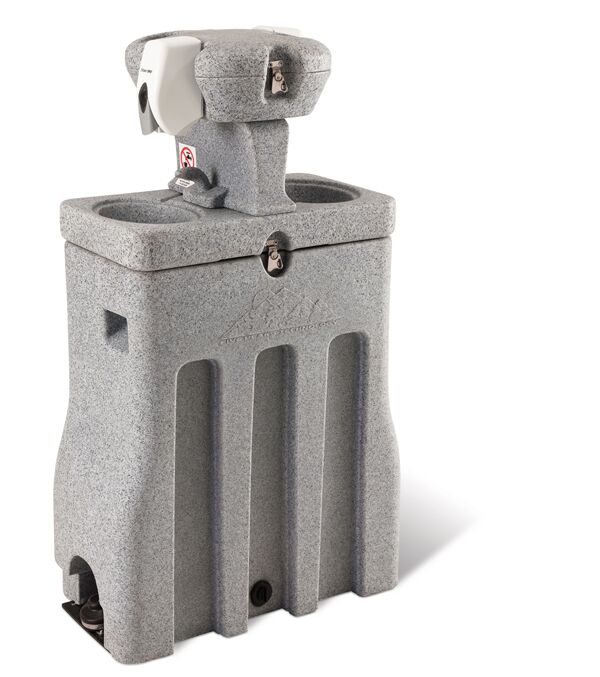 Single or multi-person hand washing stations with running water and soap dispensers.
Call our team today at 252-262-2708 or fill out the form to get started today!
Choose Creech's
We're Committed to Working With You to Provide the Perfect Solution for You
No Job is Too Big or Too Small

Honest Service

Locally Owned & Operated

Tailored Solutions For You

Leaders in Technology

Customer Satisfaction Guaranteed
Join Our Team!
Stacy & Sheryl Creech would like you to be a part of the Creech's family! Contact us today to get started.