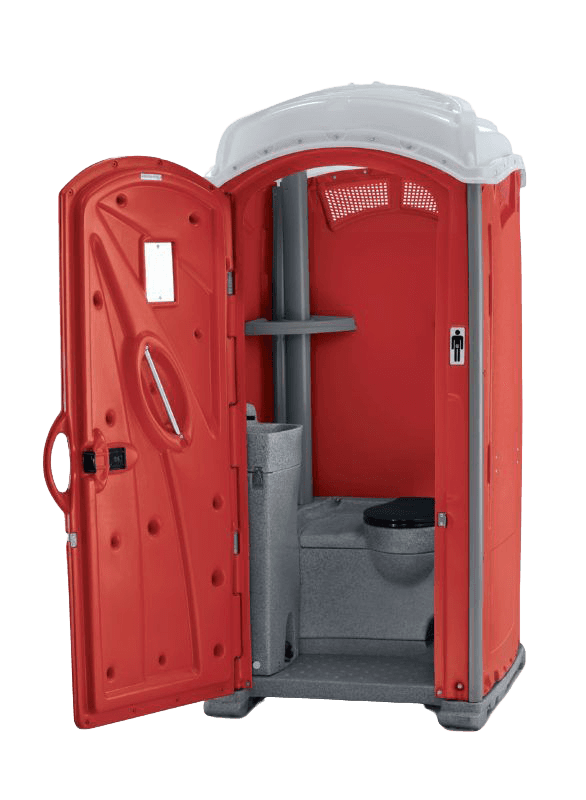 Flushable portable bathrooms that include a hand washing sink and a mirror. Portable bathrooms that include a hand washing sink, foot operated flush, mirror and solar light. Solid construction with a secure lock.
Uses
Food festivals, construction sites, disaster relief areas, backyard parties.
Interactive events where clean hands are required.
Preferred by parents with small children.
Considerations
An upscale alternative to standard portables.
Can be rented with standard units to offer multiple bathroom solutions.
Dimensions
Width: 44 – 47 inches
Depth: 45 – 48 inches
Height: 89 – 91 inches
---
​Call our team at 252-262-2708 to schedule your next rental!
---
Join Our Team!
Stacy & Sheryl Creech would like you to be a part of the Creech's family! Contact us today to get started.
Choose Creech's
We're Committed to Working With You to Provide the Perfect Solution for You
No Job Is Too Big or Too Small

Honest Service

Locally Owned & Operated

Tailored Solutions for You

Leaders in Technology

Customer Satisfaction Guaranteed