Regular single-unit portable bathrooms. Do not flush or have a sink.
Solid construction with a secure lock.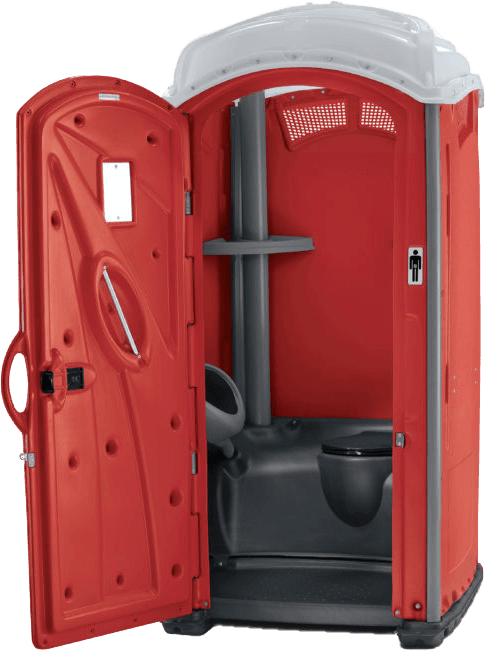 Uses
Construction sites, home renovations, concerts, outdoor gatherings, parties, and more.
Best for short-term events because they have smaller holding tanks.
Considerations
One of the cheapest options on the market.
Often rented in clusters for events with large crowds.
We empty and clean the units on location.
Includes a mirror, hand sanitizer, and solar lighting.
Dimensions
Width: 43 – 46 inches
Depth: 46 – 48 inches
Height: 88 – 91 inches
Join Our Team!
Stacy & Sheryl Creech would like you to be a part of the Creech's family! Contact us today to get started.
Choose Creech's
We're Committed to Working With You to Provide the Perfect Solution for You
No Job Is Too Big or Too Small

Honest Service

Locally Owned & Operated

Tailored Solutions for You

Leaders in Technology

Customer Satisfaction Guaranteed