Septic Services Based in Wilson
Full-Service, Licensed & Insured Septic Company Serving Eastern North Carolina
At Creech's Plumbing, a full-service septic company based in Wilson, we have over 30 years of experience in the septic and grease trap industry. When you require services for your septic system, we will act quickly and provide a high-quality solution that gets rid of your waste and keeps your system in exceptional condition. We are ready to dispatch our 4000-gallon truck to your residential or commercial property and provide service that is second to none!
---
When you require septic services in Wilson and throughout Eastern North Carolina, call the pros at (252) 262-2708 or contact us online.
---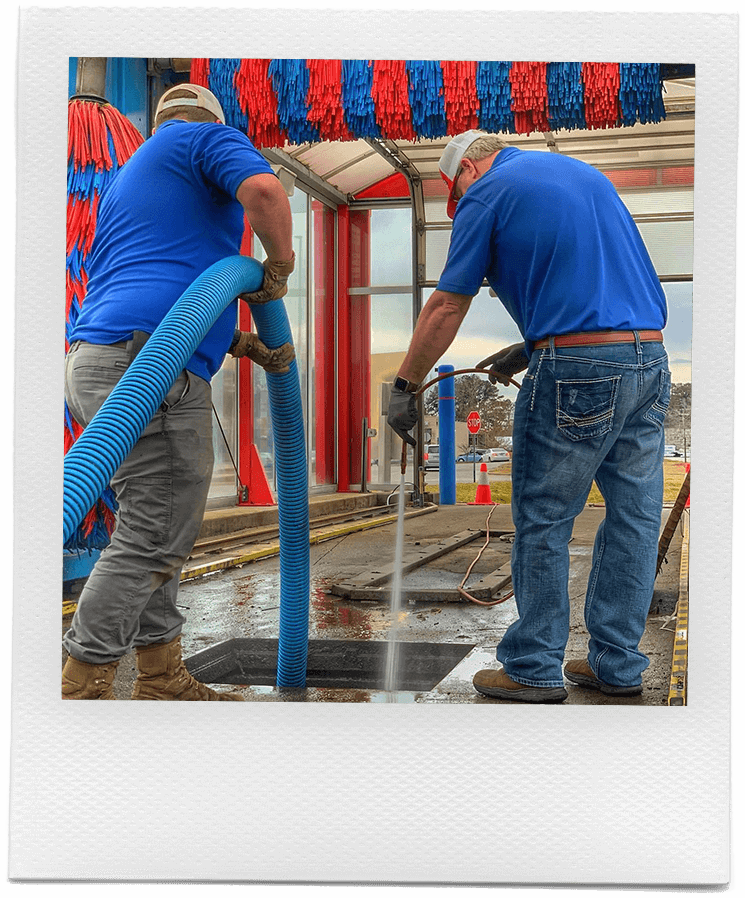 All the Services You Need for Your Septic Onsite Wastewater System
Our expert technicians offer a variety of septic services, including:
Contact Creech's Now!
Our experienced septic technicians are ready to assist you. Reach out today to book your appointment with us, we would love to meet with you to discuss the best options for your septic system needs.
---
Contact our team for fast and reliable septic services in Wilson!
---
Proud Members of the North Carolina Septic Tank Association
Trust the Experts!
Join Our Team!
Stacy & Sheryl Creech would like you to be a part of the Creech's family! Contact us today to get started.
Choose Creech's
We're Committed to Working With You to Provide the Perfect Solution for You
No Job Is Too Big or Too Small

Honest Service

Locally Owned & Operated

Tailored Solutions for You

Leaders in Technology

Customer Satisfaction Guaranteed